Greetings once again everyone! It's Jeremy here with your (somewhat late) weekly update.
Each week, we'll be posting a log updating you on the game's progress as well as our organization in general. Below are a few updates in regards to what we discussed.
PLANNED FINAL RELEASE
There has been much talk among the group as to when the final product will be released. We will update as we go along, but right now we're aiming for...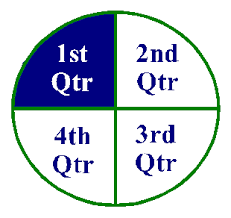 Of course as we make our way trough completion of the project, this could change to a closer date (hopefully). We'll keep you updated as development continues.
BUSINESS PLAN
We spent the majority of the meeting this week discussing our long term plans for Took 2 Long Productions. We have a great start on a business plan and look forward to where this takes us. We also laid a foundation for future Incorporation. We're functioning right now as a group of creative friends but look forward to taking that big step and officially entering the business world.
THAT'S A WRAP
Thanks for stopping by and checking on us. Demo 2.0 is well underway to completion and we can't wait for you to see what we have planned for Marah and the gang. Also, we hope to update our media really soon with new music, photos and awesome writing (LOL... <_<).
Have comments or questions? Leave them here and we'll do our best to answer them.
Thanks again and we'll see ya later!
Get Mender's Strife: An 8-Bit Fantasy